Delmont imaging's mission is to improve the care and management of all patients, regardless of age and future, by providing the profession with innovative, effective and less traumatic solutions.
Our products are in line with the general trend of the outpatient surgery and more particularly with the «See & Treat» concepts.
The founders of Delmont all benefit from a long and successful experience in the field of medical devices, and more particularly endoscopy.
Young engineers from prestigious schools, came to swell the ranks of our workforce, bringing a dynamic freshness. Experienced sales representatives spread all around the world, guarantee local support to all our customers.
Since its creation, Delmont has set up a scientific council to guide its R&D work.
It includes surgeons from different countries and chaired by Prof. Hervé Fernandez, Head of Kremlin-Bicêtre France.
Innovation is in our DNA and at the very core of the company's activity, with the firm commitment to provide surgeons with ever more efficient tools respecting patients.
Our project pipeline includes collaborative developments with European companies and R&D Laboratories. Delmont already applied for several patents
Delmont imaging has since day one, focused on delivering highest quality products with full CE certification (MDD 93/42) and good manufacturing practice certification ISO 13485:2016.
Our products are now registered in more that 50 countries across the world and this number is continuously growing.
Delmont imaging is actively engaged in several actions and programs aiming at protecting the environment, preserving natural resources and minimizing waste.
The head office is located in one of the very few industrial areas both certified ISO 14001 and ISO 50001.
Delmont imaging is also sponsoring a Bio beehive
7 commitments to guide our actions and to confirm our convictions
Our reference centers in France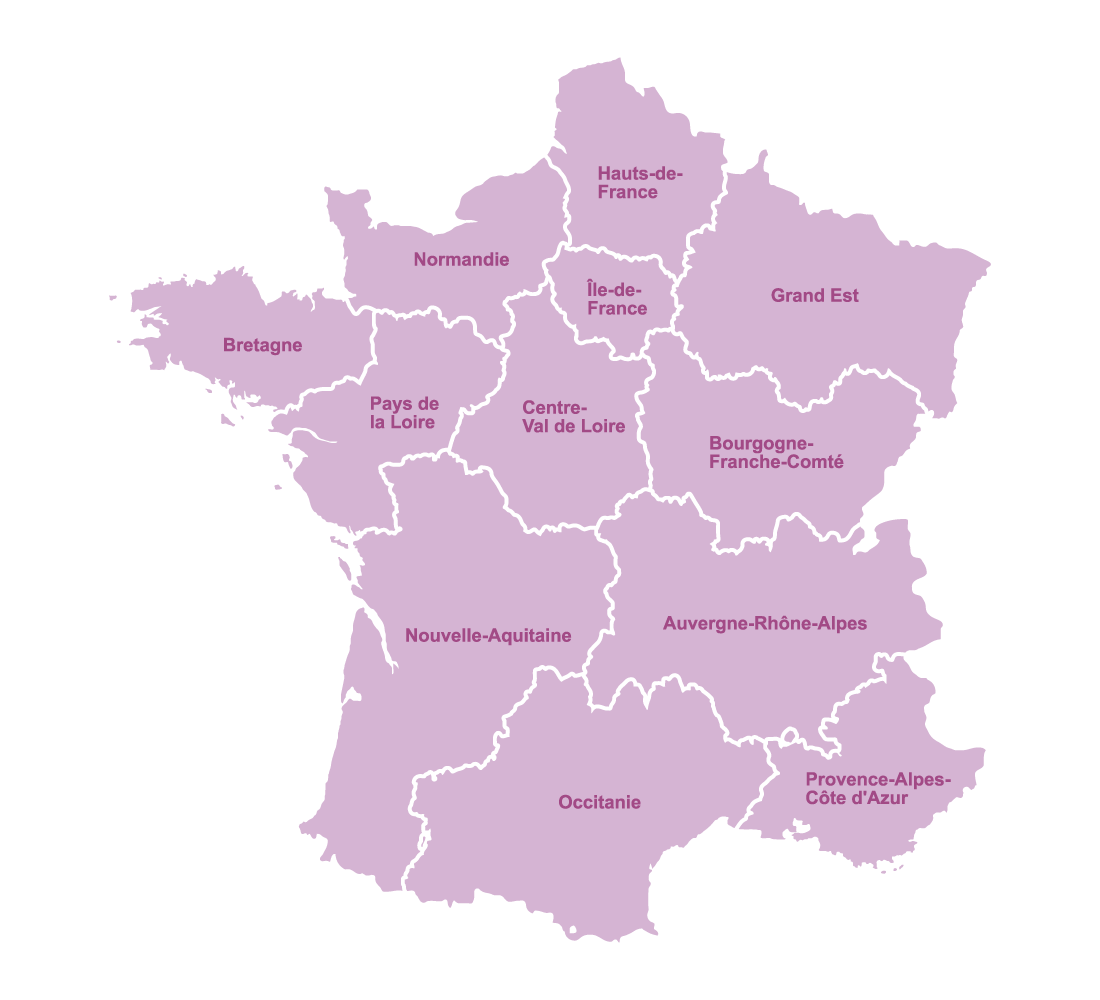 1
HCL-Hôpital de la Croix Rousse
Pr. Dubernard
HCL-CH Lyon Sud
Pr. Golfier
Médipôle
Dr. Coste
2
CHU Lille
Pr. Collinet,
Dr. Géraldine Giraudet
3
Hôpital Bicêtre AP-HP
Pr. Hervé Fernandez
Hôpital Simone Veil
Dr. Vincent Villefranque
Cochin-Port Royal
Pr. Charles Chapron
Pitié Salpêtrière
Pr. Catherine Uzan
Grand Hôpital de l'Est Francilien
Dr. Estelle Wafo
Hôpital Européen Georges-Pompidou
Pr. Anne Sophie Bats
4
Clinique Mathilde
Dr. Benoit Rech
5
CHU Pontchaillou
Pr. Vincent Lavoué
6
CH Pellegrin – Bordeaux
Pr. Hocke
Polyclinique Francheville
Dr. Grandjean,
Dr. Masson
7
Les Hôpitaux de Chartres
Dr. Faraguet
8
CHU d'Angers
Pr. Philippe Decamps
9
Hôpital de la Conception
Pr. Aubert Agostini
Clinique Bouchard Elsan
Dr. Jean Philippe Estrade
Hôpitaux de Toulon
Dr. Cécile Rivière
Clinique Axium
Dr. Eric Beautrant,
Dr. Christine Levêque
10
CH Bagnol sur Cèze
Dr. Makosso
Clinique Rive Gauche
Dr. Jérôme Capdet
11
Polyclinique de Bezannes
Dr. Urrutiaguer
Polyclinique Majorelle
Dr. Lardin
CH Colmar
Dr. Kutnahorsky
12
CHU Dijon
Dr. Filipuzzi
CHU Besançon
Pr. Ramanah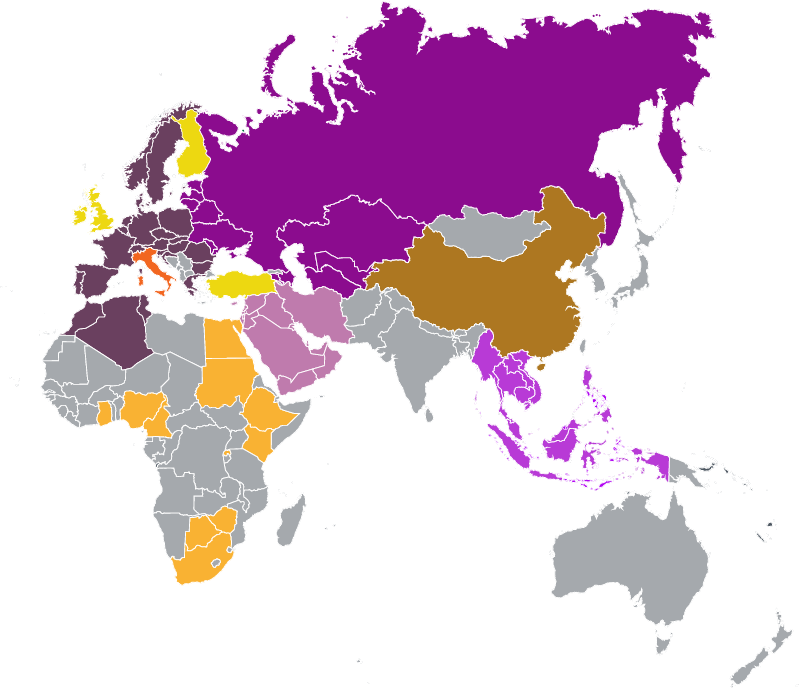 1
Eduard SHAVALEEV – Moscow  (Russia)
contact@delmont-imaging.com
2
Mojahed SANJAK (Amman)
contact@delmont-imaging.com
3
Fenton GASS (Glasgow)
contact@delmont-imaging.com
4
Luciano MAGRI (Milan)
contact@delmont-imaging.com
5
Simon MEREDITH (Durbanville)
contact@delmont-imaging.com
6
Romain CAMPOS (Kuala Lumpur)
contact@delmont-imaging.com
7
Head office (La Ciotat)
contact@delmont-imaging.com
8
China Rep Office (Beijing)
contact@delmont-imaging.com