Delmont imaging celebrated its third year of existence and so much has been accomplished thanks to the motivation of our teams and the quality of our products! 2018 was particularly noteworthy in terms of events and successes:
• Moving from a business incubator to an industrial zone.
• Doubling turnover, staff and office space.
• Start-up of activity in all geographical areas (USA and Asia included). Export now represents more than 50% of our activity.
• Capital increase with the arrival of a new partner.
• Unfailing support from the BPI both in terms of R&D and in our export expansion.
Whether hysteroscopy is diagnostic or surgical, our products allow a modern, effective and less traumatic practice for patients.
New premises to support our expansion
In June 2018, Delmont imaging settled in the industrial zone of Athélia V, in brand new premises overlooking the bay of La Ciotat.
The surface area was doubled, allowing for a better organization of the fast-growing industrial activity since the start of exports and the extension of the French sales force.
Equity which guarantees sustainability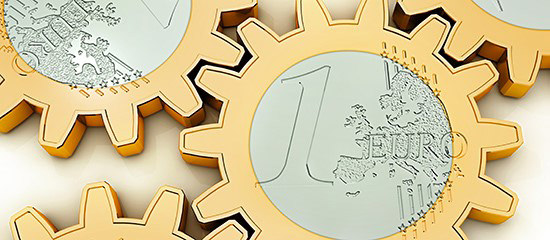 Nearly one million euros raised over the past two years has allowed Delmont imaging to continue its development with confidence.
The two major areas that have directly benefited from these funds are R&D with several innovative projects and Regulatory with product registrations in the Middle East, Asia and the USA.
A scientific council ahead of our researches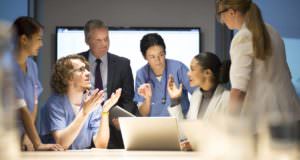 Prof. H. Fernandez, head of gynecology department at Kremlin-Bicêtre hospital (Paris) is Chairman of our scientific council, in charge of driving our R&D programs.
Prof. Agostini (Marseilles) and Dr. Chanelles (Vincennes) are also members of this scientific council. Professor Grimbizis (Greece), Professor Cicinelli (Italy) and Dr Palmoe (Denmark) joined them as we elaborated our clinical booklets.