Delmont imaging has just celebrated its second year of existence. The products we have developed have already been widely adopted by many gynecologists, mainly in France of course, but also abroad.
They will use them during hysteroscopic procedures, whether they are diagnostic or surgical.
New premises to support our expansion
In June 2018, Delmont imaging settled in the industrial zone of Athélia V, in brand new premises overlooking the bay of La Ciotat.
The surface area was doubled, allowing for a better organization of the fast-growing industrial activity since the start of exports and the extension of the French sales force.
Equity which guarantees sustainability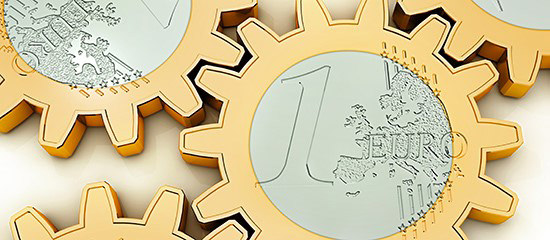 In order to pursue its development in total serenity, Delmont imaging organized a capital increase in spring 2017, for half a million euros.
The two major axes, which will benefit mostly from it, are Research & Development with several innovative projects and International distribution with the establishment of a distributors network in Europe, Middle East and Asia.
A scientific council ahead of our researches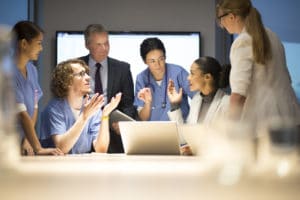 Prof. H. Fernandez, head of gynecology department at Kremlin-Bicêtre hospital (Paris) is Chairman of our scientific council, in charge of driving our R&D programs.
Prof. A. Agostini, head of gynecology department at the Conception hospital (Marseille) and Dr O. Chanelles of the CMC of Vincennes, with whom we have close ties, are also part of this scientific council.