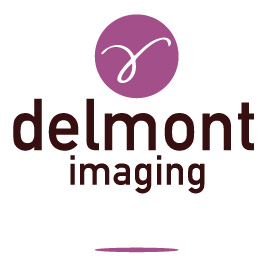 The company was incorporated on January 4th, 2016. Its legal form is a SAS. It is registered with the Commercial Court under the number RCS Marseilles: 817 710 411.
This is the culmination of several months of work initiated by Pierre MONTILLOT, President of Delmont Imaging : defining the company project, setting up the business plan, bringing together partners and capital, finding collaborators, partners, premises …
From this January 4th 2016, everything is gathered to start with confidence the development of the products that we want to offer the community of Obstetrician Gynecologists.
https://www.delmont-imaging.com/wp-content/uploads/2017/01/logo_big.jpg
265
267
morgane
http://www.delmont-imaging.com/wp-content/uploads/2017/01/logo.png
morgane
2016-01-04 11:02:30
2017-03-23 11:26:26
Creation of Delmont Imaging